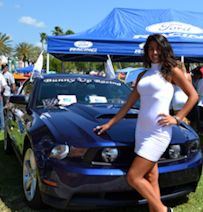 If You See Our Pony, Snap A Picture And Send It In!
We'll Send You A Free Gift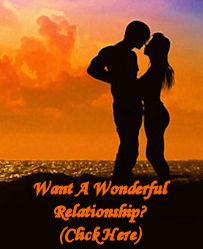 The Eight Keys To Building A Wonderful Relationship
Follow Us On Facebook And Twitter By Clicking Below!

Welcome To The World Of Bunny Up!
Bunny Up is a brand, but it's also a movement! It's a way of life....
It is our belief that life is too short and we should enjoy each and every day as much as possible, while we can.
The essence of "Bunny Up" may be found in what's known as "Bunny Up Moments". They are special moments two people share to.......
Bunny Up!
Keep it interesting, keep it exciting and enjoy each and every opportunity to Bunny Up, regardless of location, time of day/night or activity currently engaged in.
We are not encouraging people to run out into the world and say "Hey, look at me and what I'm doing!" We are, however, encouraging people to spice up their relationship with their significant other, take on a little bit of adventure and romance and enjoy their relationship to it's full potential. The more we put effort into our current relationships, the better they become. If you work on improving your current relationship, you will have a better chance of avoiding the trials and tribulations associated with moving on to another relationship. If you are married, you have much to gain by keeping your marriage and much more to lose through divorce. If you are not married, but merely dating or engaged, you still have an investment in your current relationship. It may be an investment of time and little money compared to marriage, but it's still an investment.
Would You Like To Increase Your Sex Appeal?
Get Your Bunny Up Shirt Today!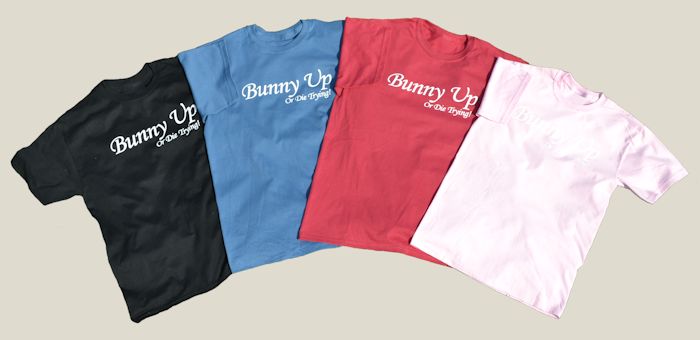 Public Service Announcement
Studies have shown that a little adventure in every relationship can increase a couple's happiness, lower stress and provide a solid foundation for a strong and wonderful relationship!
Is your current relationship in need of a little adventure? If so, then you might want to grab a copy of The Bunny List Book!
What is The Bunny List? It's a list like NO other list! ;)
ATTENTION ENTREPRENEURS!
If you are serious about becoming successful and you are looking for a real opportunity, then look no further!
Get Your Business Development Kit Today!